Did the final school bell ring for the summer, and you find yourself with nowhere to take your kids while you put your feet up and watch Netflix (things that YOU want to watch) during the day? Maybe you want to soak up some sun, read a book, or find a new hobby of your own. To that we say "the world is your oyster! Get going on the things you have always wanted to do!" By enrolling your child in summer music lessons, you can get some of that extra down time you so desperately need, and your kids can work on something fulfilling and educational, even outside the walls of the school they will miss so much. If the prospect of stealing a few hours to yourself isn't enticing enough, we have 4 more tempting reasons why your child should continue music lessons throughout the summer.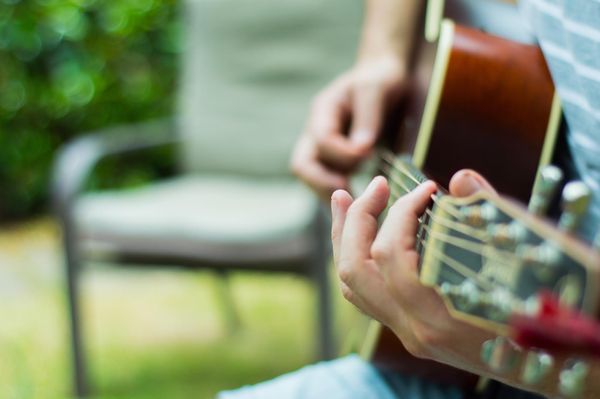 1. Summer Makes Everything More Fun! 
When school is in session, it might be difficult to encourage your kids to practice their instrument, especially with homework and extracurriculars that they might already have going on. By continuing music lessons throughout the summer, your favorite little musicians will likely feel more inclined to practice with all the newly discovered free time they will have! If they can focus more on playing their instrument, progress can be made much faster, and you might start to enjoy the new beautiful sounds you will hear in your house as their musicianship improves! 
Imagine you're on a family camping trip at the end of this summer. Everyone is gathered around the campfire with marshmallows on sticks, and you feel the excitement of a campfire sing-along coming on. Your child grabs their guitar from the nearby tent and, suddenly, you find yourself singing classic tunes with the mesmerizing strum of the guitar just beneath the voices of your loved ones. This daydream can become your reality if you enroll your child in summer music lessons! (and plan a camping trip)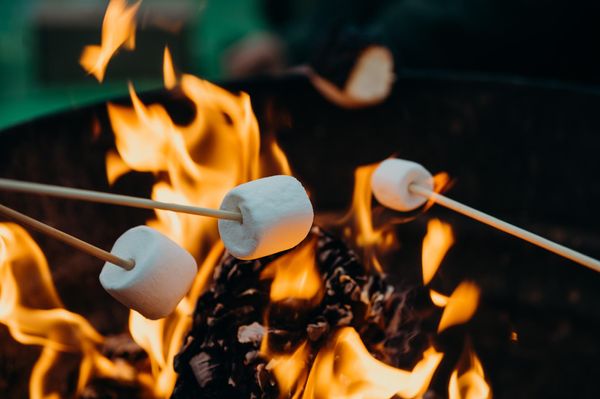 2. Your Child Can Make New Friends! 
Being social is so important while you are growing up. It's hard for kids to make friends when they're not constantly in spaces with other people and, in the summer, kids might find it hard to meet other children. Playing in bands and orchestras outside of school provides a great opportunity for young people to form social connections with people they would not otherwise meet. We are always on the look-out for talented young musicians here at Terra Sounds, and new musical ensembles are being formed throughout the year!
You can choose competitive or collaborative musical activities based on your children's preferences, and many summer camps also make for great friend-making opportunities. The bond shared between musicians can help create a feeling of togetherness at an age when many kids may feel isolated.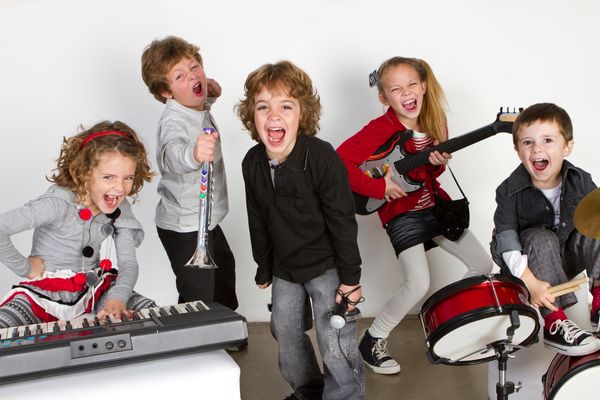 3. Keep Up the Energy at the End of the School Year 
That final school concert of the year may have just ended, and the adrenaline and excitement is still pumping through everyone's veins! If your kid gave a show-stopping performance at the spring concert, that by itself should provide motivation and inspiration to continue making progress, in order to give an even BETTER performance next year. Make sure to let your child know how amazing the concert was, and how much they have accomplished! 
If your kids take a summer-long break from their lessons, they can lose a lot of this great progress they made during the school year. While it is great to take the opportunity to spend time outdoors in the summer, whether at summer camp or doing family activities, continuing weekly lessons in the summer will ensure that kids do not lose their momentum in developing their musical skills, and the excitement of performance can live on throughout the warmer months!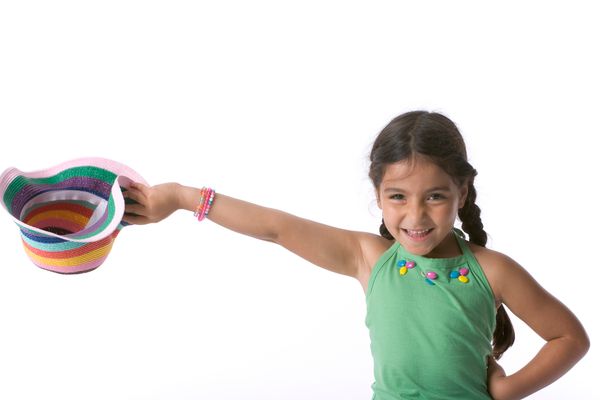 4. Alternative to Screen Time 
As exciting as TV and video games are these days, sometimes it is important to get away from the screen and do creative things that involve imagination and creativity. By enrolling your child in summer music lessons, they can get some of their creative juices flowing and focus on something that can bring them happiness and fulfillment for a lifetime. 
If left to their own devices, many kids might spend an entire summer sharpening their Candy Crush skills or racking up virtual accomplishments in Minecraft. However, neither of those things can reap any real rewards or learning experiences. Summer music lessons can be a great solution to this problem - and don't forget about getting in some screen time for yourself! 
Did any of these reasons convince you to send your child to summer music lessons? If so, be sure to click here to fill out an interest form for Terra Sounds in Glenview!
---
Blog post written by Kayla Patrick. Photography by: Leon Contreras and CMDR Shane.