Imagine a beautiful day: the sun is shining, birds are chirping, children are playing, and you do NOT want to practice today. Why not? Because it is boring. There are so many more fun things to do than sit in a practice room and play the same 5 measures for hours. 
What if we told you that practicing doesn't have to be like this? It can be just as enjoyable as running around in a sprinkler, or diving into a pool. If you don't believe us, keep scrolling!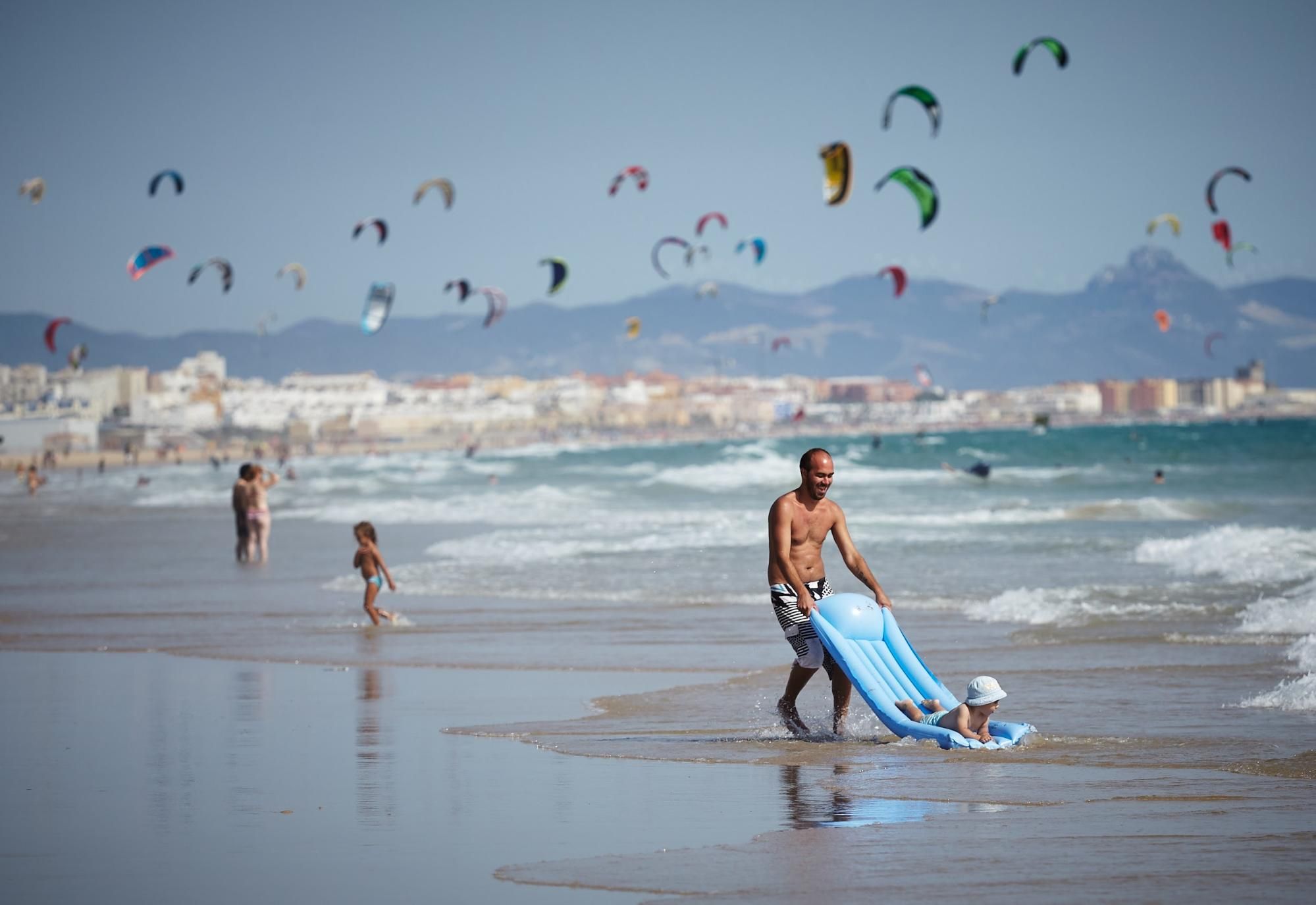 1. Play fun music! 
Of course, method books and etudes are very important for every budding musician. However, this doesn't mean you can't learn just as much from music that is meant to be fun! If you are a parent of a young musician, head over to a music shop near you and pick up sheet music from your child's favorite movie, or an arrangement of a pop song you know they will enjoy. If a young musician is passionate about the music they are practicing, you will have a hard time getting that instrument out of their hands! For a more mature musician, there is plenty of fun and interesting music as well. Just take some time on YouTube to watch popular performances of whatever instrument you play until you find something that inspires you. The practice room shouldn't be a room of dead notes and wasted hours. Turn your practice space into a creative playground!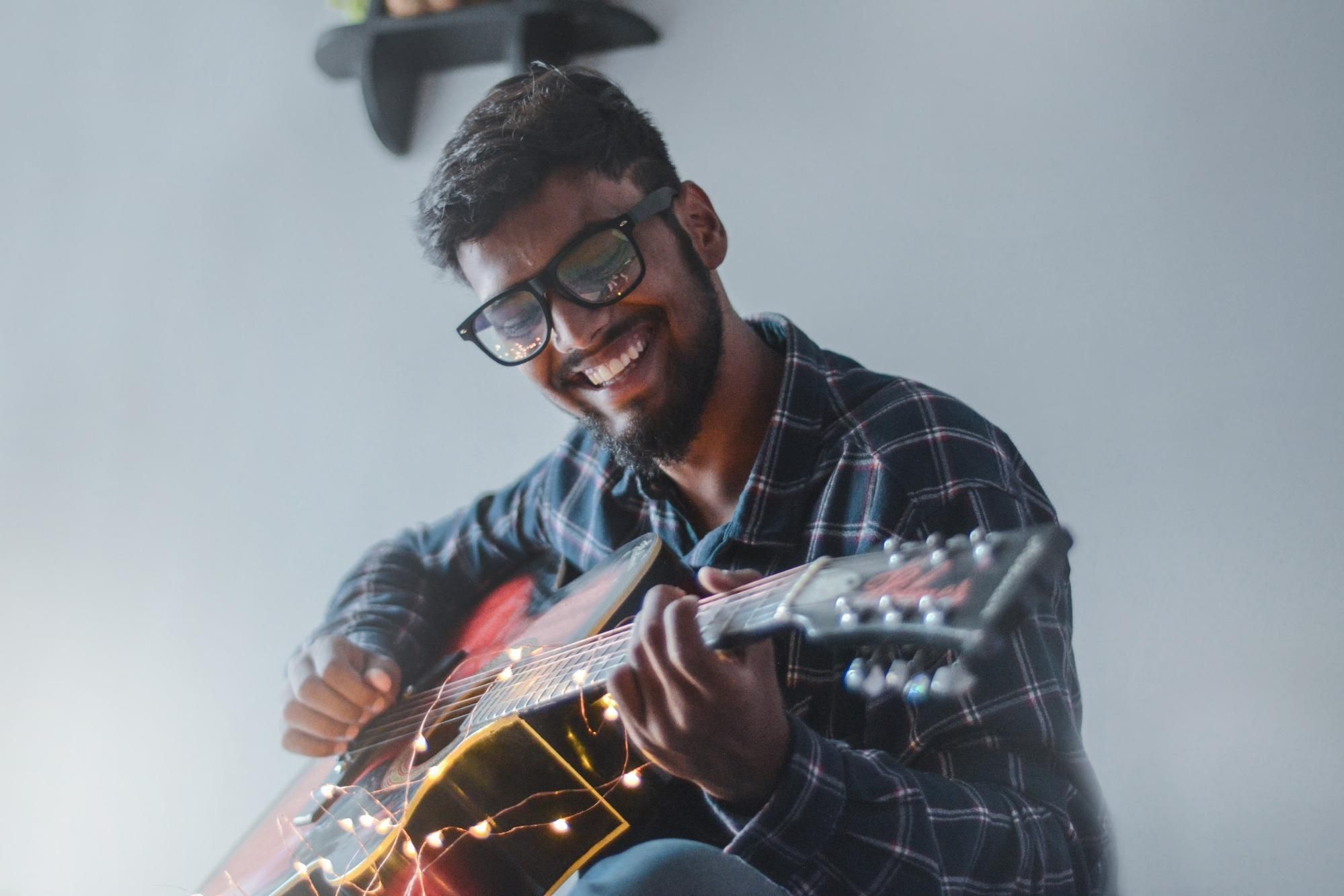 2. Make practice just another part of your routine 
If you are able to practice at the same time every day this can be a great option for you or your child! You could set up a routine that fits into your schedule and needs, and design it around what you typically do in a day. Some people do very well when they reward themselves after a scheduled practice. In this case, you could schedule a pampering session right after you choose to practice, or you can tell your child that they can go to the park if they practice for __ minutes. If you find yourself getting distracted by excitement of your reward, you could try rewarding yourself before hitting the practice room. If you don't follow through with your music, take away the reward for the next day. By doing this, you can set up habits for yourself or your young musician that will maintain engagement in music.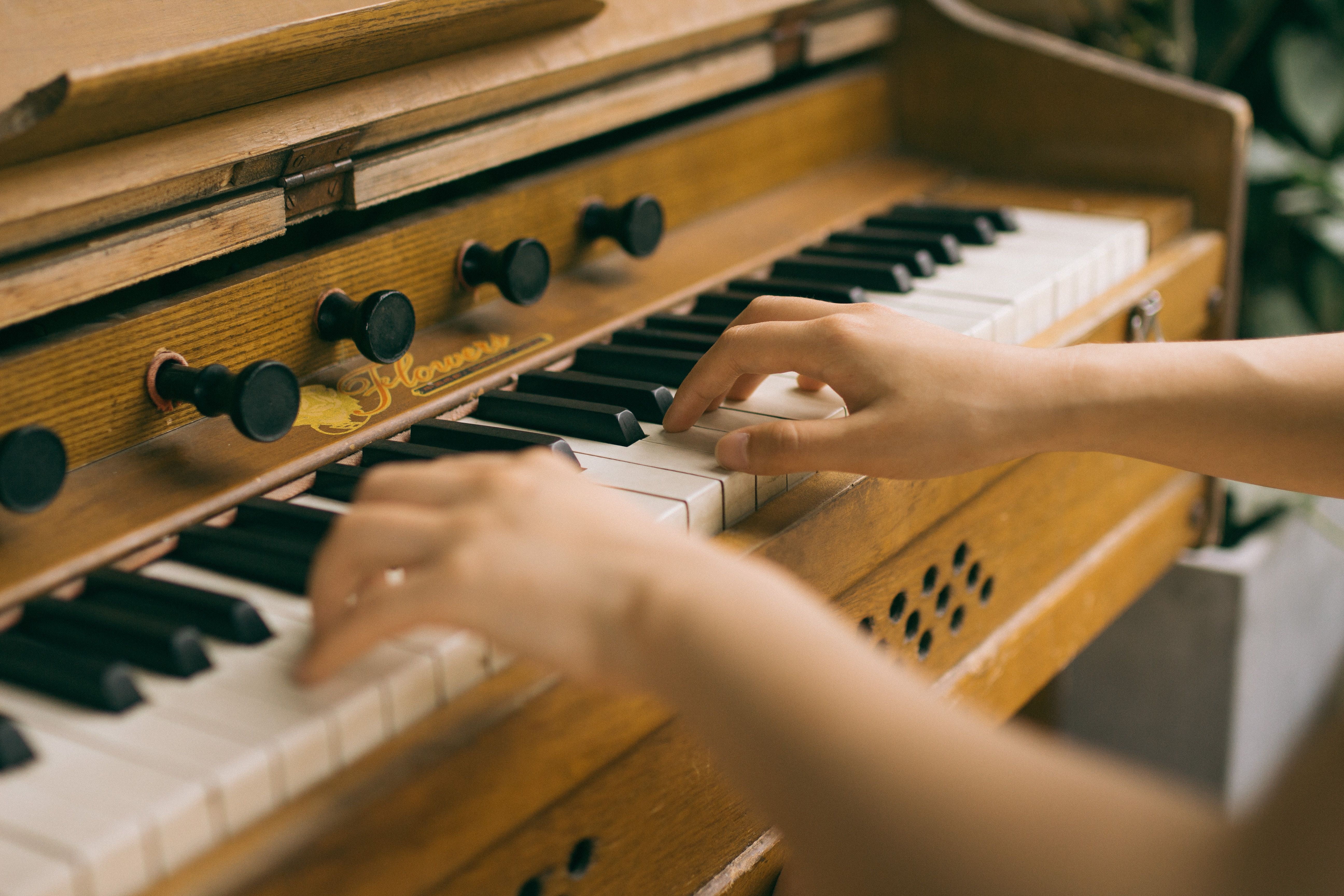 3. Practice in a new place 
Not only is this a fun thing to do, it can also be really helpful for your versatility as a performer. The more you are able to change your environment around, the better you will do when it really counts. If it is nice enough outside and the heat and humidity are stable, take a trip to the park with your instrument and find a quiet spot to practice. Before you do this, be sure to bring butterfly clips for your music if you plan to bring a sheet music stand, and double check the weather so you don't get caught in the rain. If there is a covered or shaded area, stay in those areas as much as possible. And finally, always be courteous of neighbors and make sure that there are no strict laws in your neighborhood about noise volume! 
If you can't get outside or the weather is bad, even moving to a new room in the house might spice up your life. If your child is the musician in your life, try to find a place in your house where they would enjoy spending time with their instrument.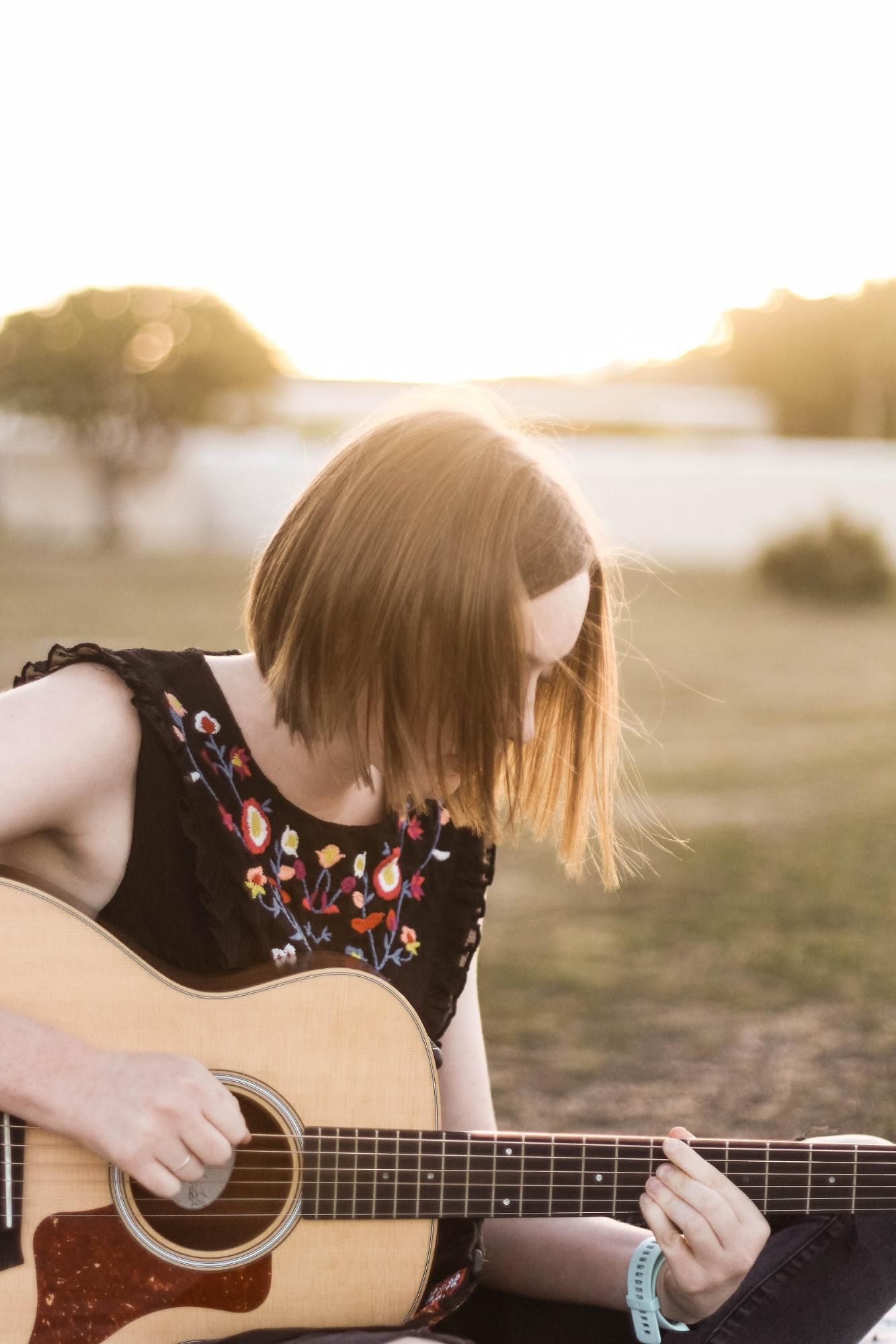 4. Get inspired by your peers 
If you find yourself mostly alone when playing music, it might be time to join a group or orchestra to re-inspire yourself. If you are a parent, be sure to inquire about bands and ensembles at Terra Sounds in Glenview. In addition to private lessons, we have opportunities for our students to collaborate with each other in groups that are selected based on age, ability, and musical tastes. These connections often end up forming lifelong friendships, and can lead to great performance and professional opportunities in the future! When you play with other musicians, the experience becomes truly dynamic, and everyone inspires and motivates each other to create something special. 
5. Music Party?! 
Terra Sounds offers the full birthday party experience for your child, which might also bring a new enthusiasm for music and performing. We have parties for children of all ages, which range from face painting to karaoke and all the way to music production! If this sounds like something that might rekindle your child's love for music, be sure to fill out a party form here or contact us for more details. 
We hope you got some inspiration from these ideas, and if would like to share your own ways of making practicing more fun, please drop a comment down below for everyone to read! 
In case you are looking to sign up for private lessons or a group class, click here to fill out an interest form for Terra Sounds in Glenview! We recommend starting out with a free trial lesson in order to meet with an instructor and talk about your goals.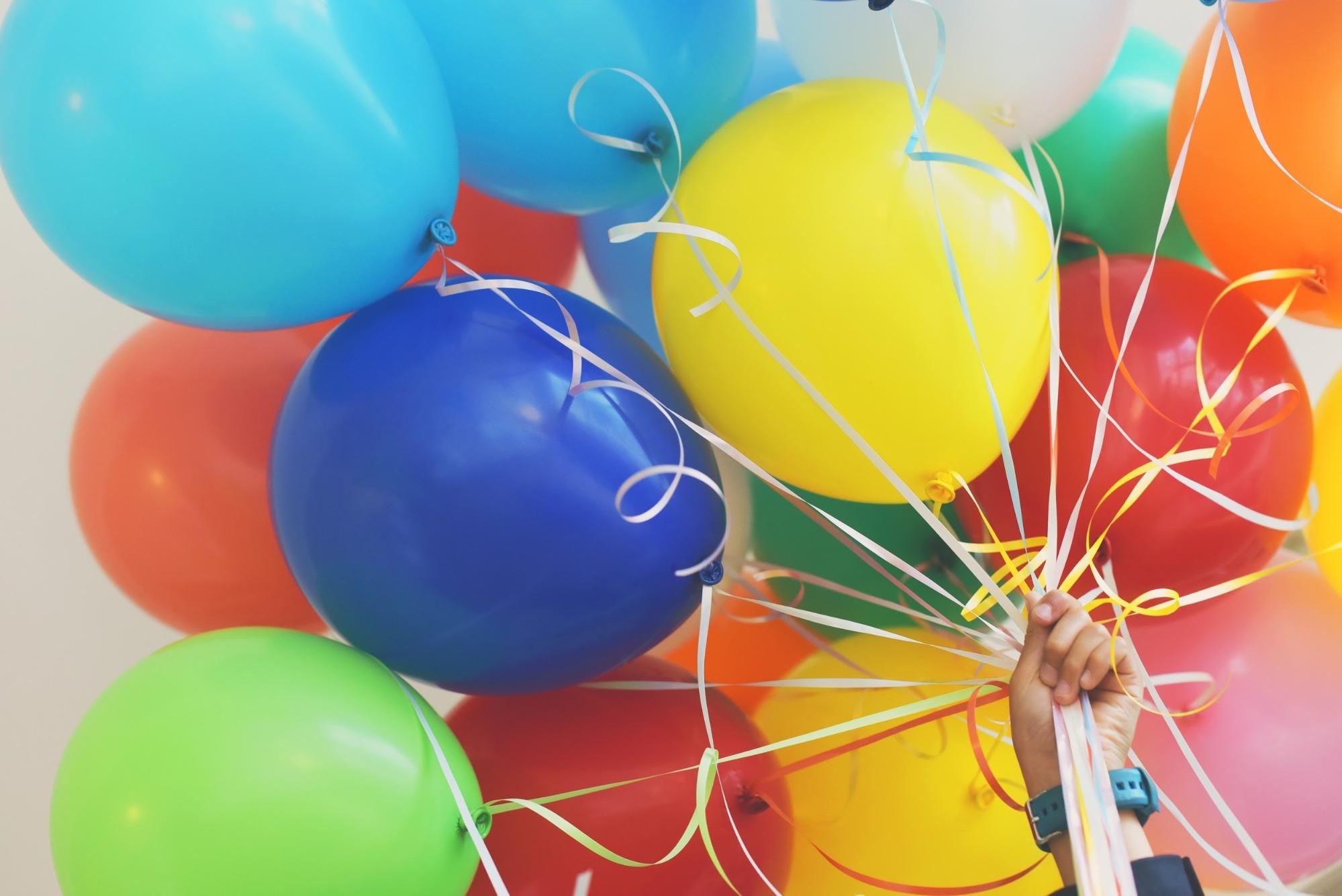 ---
Blog post written by Kayla Patrick. Photography by: Clarke Young, Vidar Nordli-Mathisen, Akshar Dave, Joey Huang, Nicole Honeywill, Jens-thekkeveettil, and Gaelle Marcel.