It can be intimidating to venture into the realm of music when you see viral videos of virtuosic violinists below the age of 10. You might think that there is no way you could "catch up" with someone who started their professional music journey years before adulthood. Here at Terra Sounds, we want to prove to you that it is possible to become a musician at ANY age. And we have a list of 5 ways you can accomplish that goal. 
1. What instrument do you want to play? 
This is the most important question to ask yourself in the beginning. You might love the sound of so many different instruments, which could make it difficult to choose just one. If you are a parent of an aspiring musician, it could be a great idea to learn the same instrument as your child! You could take lessons together in the beginning and help each other learn and grow in music. If you are looking to play in an orchestra or band, check out our blog post about how to choose your instrument here. Whether you are just getting started or you are looking to develop your musical skills even further, you are welcome to come to Terra Sounds in Glenview to meet with one of our amazing teachers!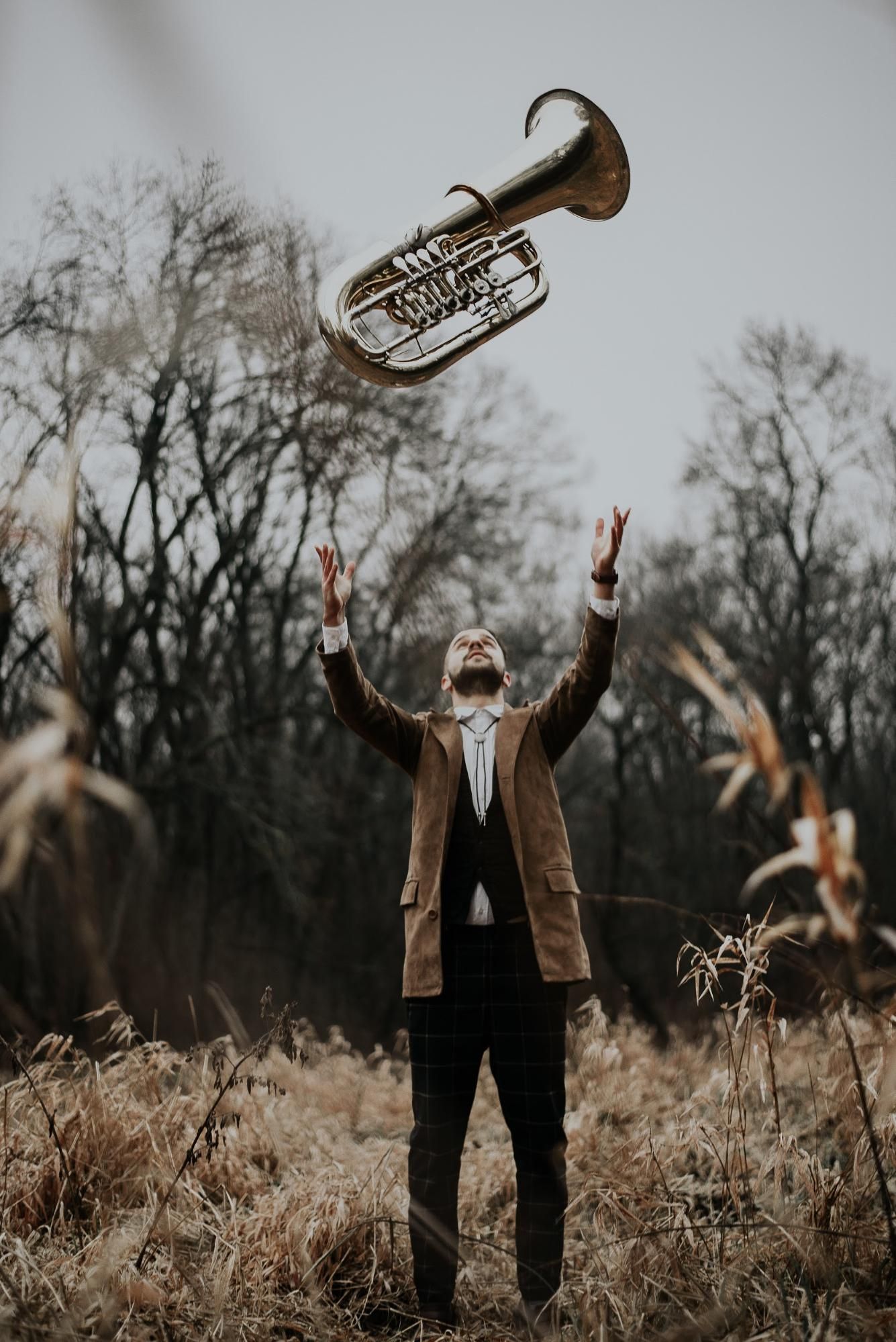 2.  Set small goals 
Once you choose your instrument and find yourself a teacher, make sure you find ways to keep yourself inspired and driven. Pursuing music is incredibly rewarding at any level, but it takes dedication and real love of the art to make something truly special with your talents. Setting smaller goals for yourself can help to keep you going day to day. You can also set up a reward system for yourself so that every time you put in the work, you can buy a fun piece of music to play for yourself.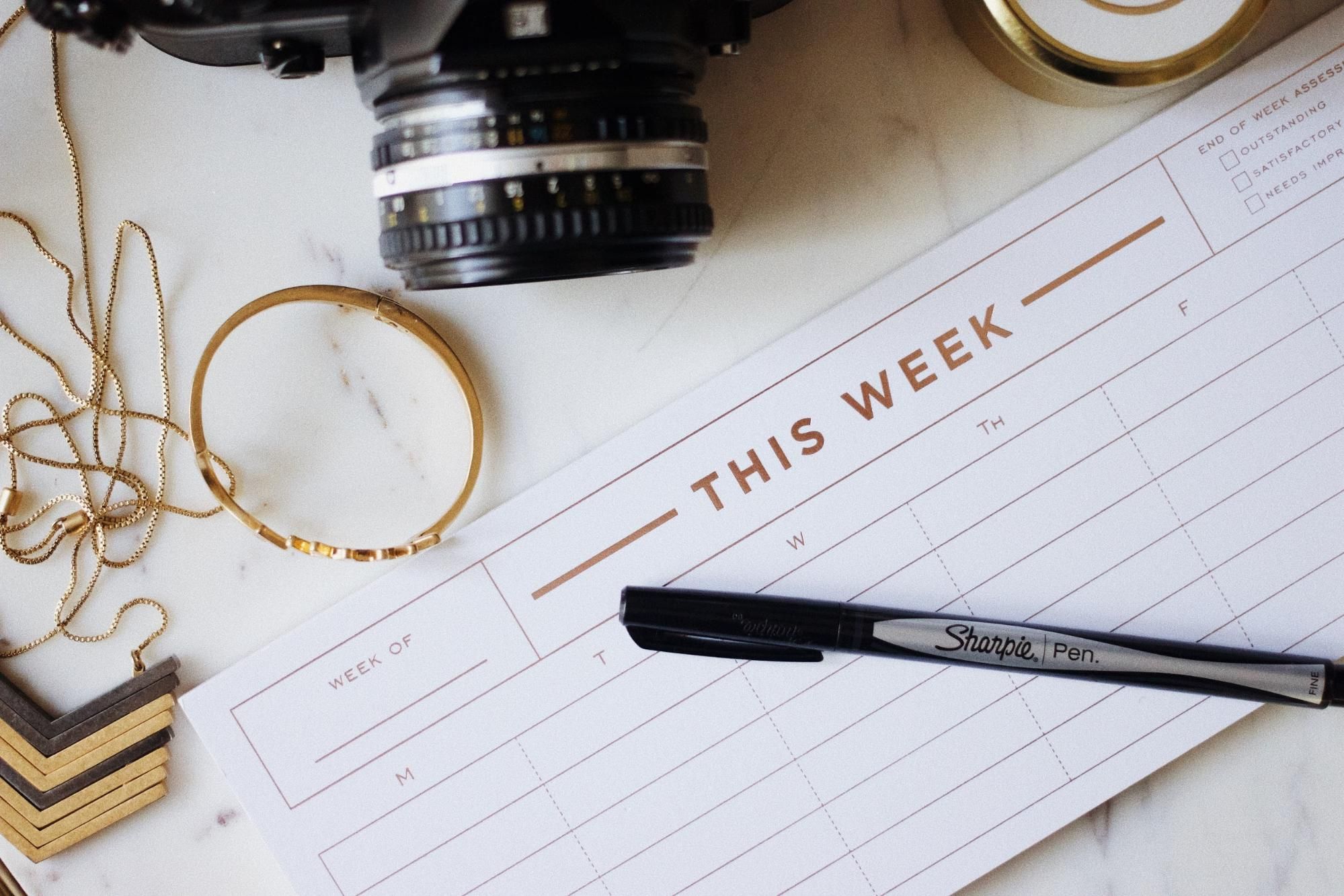 3. Be creative! 
Always remember that you don't have to stick to the book all the time when it comes to playing your instrument. Music is about self-expression and coming together to share ideas and creativity. While practicing your scales and etudes is very important, it is also important to use your rehearsal and performance space as a creative playground. Experiment with improvisation, play along to a pop song and figure out how you can make it your own. If you have trouble recovering your creative spark, our school provides a friendly atmosphere for kids and adults who are all learning different instruments. We have group classes and private lessons along with jam sessions, music video recording opportunities, concerts, parties, and so much more. All these things could get you back into gear if you ever fall into a creative rut. 
4. Listen! 
Listen to yourself! Listen to recordings! Listen to concerts! If you can really learn to be a good listener, you have the potential to be a great musician. Listening to recordings of yourself playing could be pretty cringe-worthy, but it really is important in developing an ear for what is improving and what still needs work. Listening to other recordings can be really beneficial, especially when you try to zoom in on the details of a great performance and strive to learn something new each time. Going to shows that feature the instrument you play can make you feel more connected to the repertoire, and it can be incredibly inspiring to watch and listen to professional musicians in a performance setting.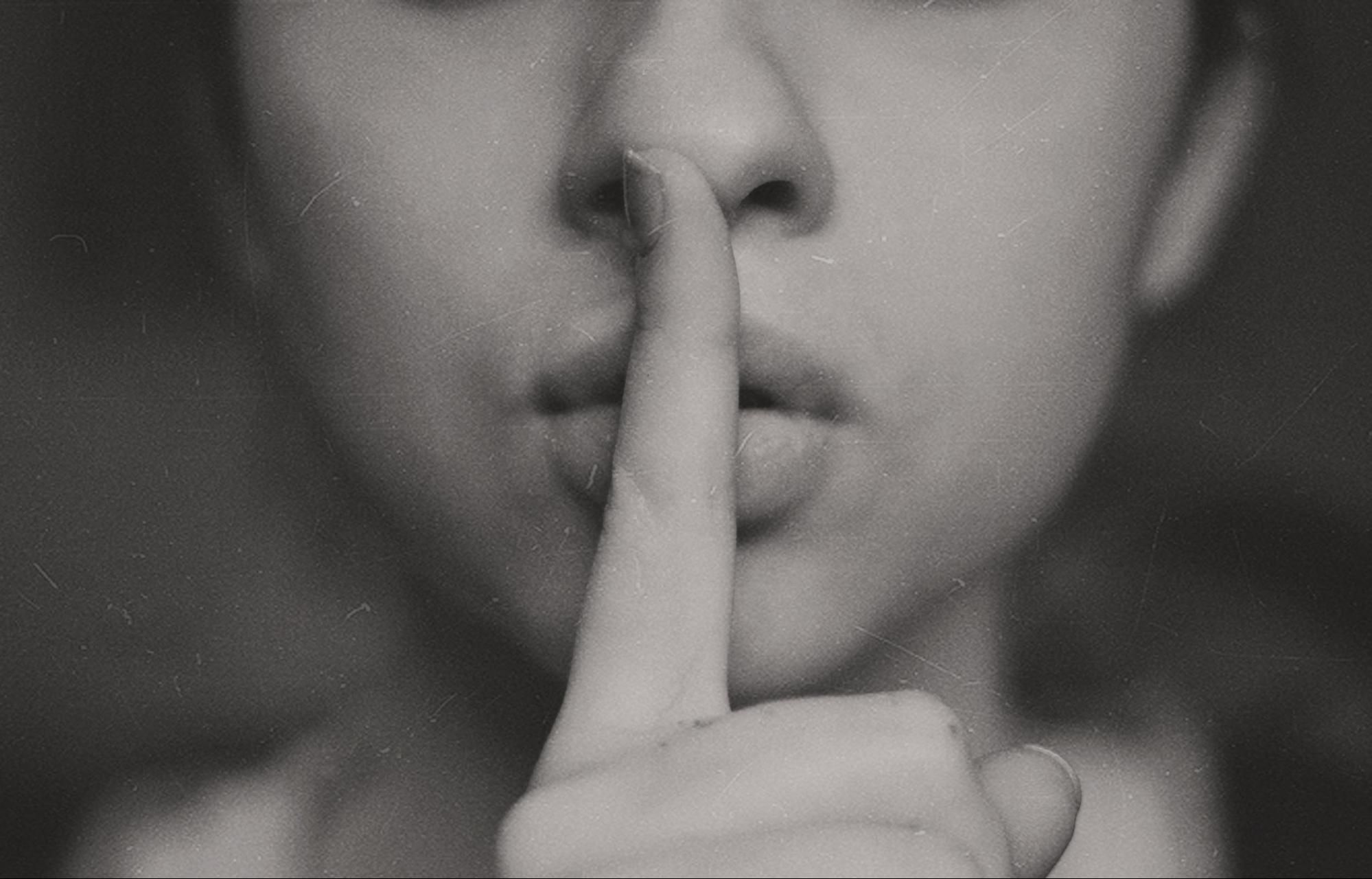 5. Never give up! 
Once you start learning how to play an instrument, it will always be a part of you. Whether you would like to eventually become a professional musician or just want to play music as a hobby, music will be a bigger part of your life when you begin your journey. Music is incredibly rewarding at any level, and being able to develop musicianship is a valuable skill for anyone. So never give up! You won't regret following this tip!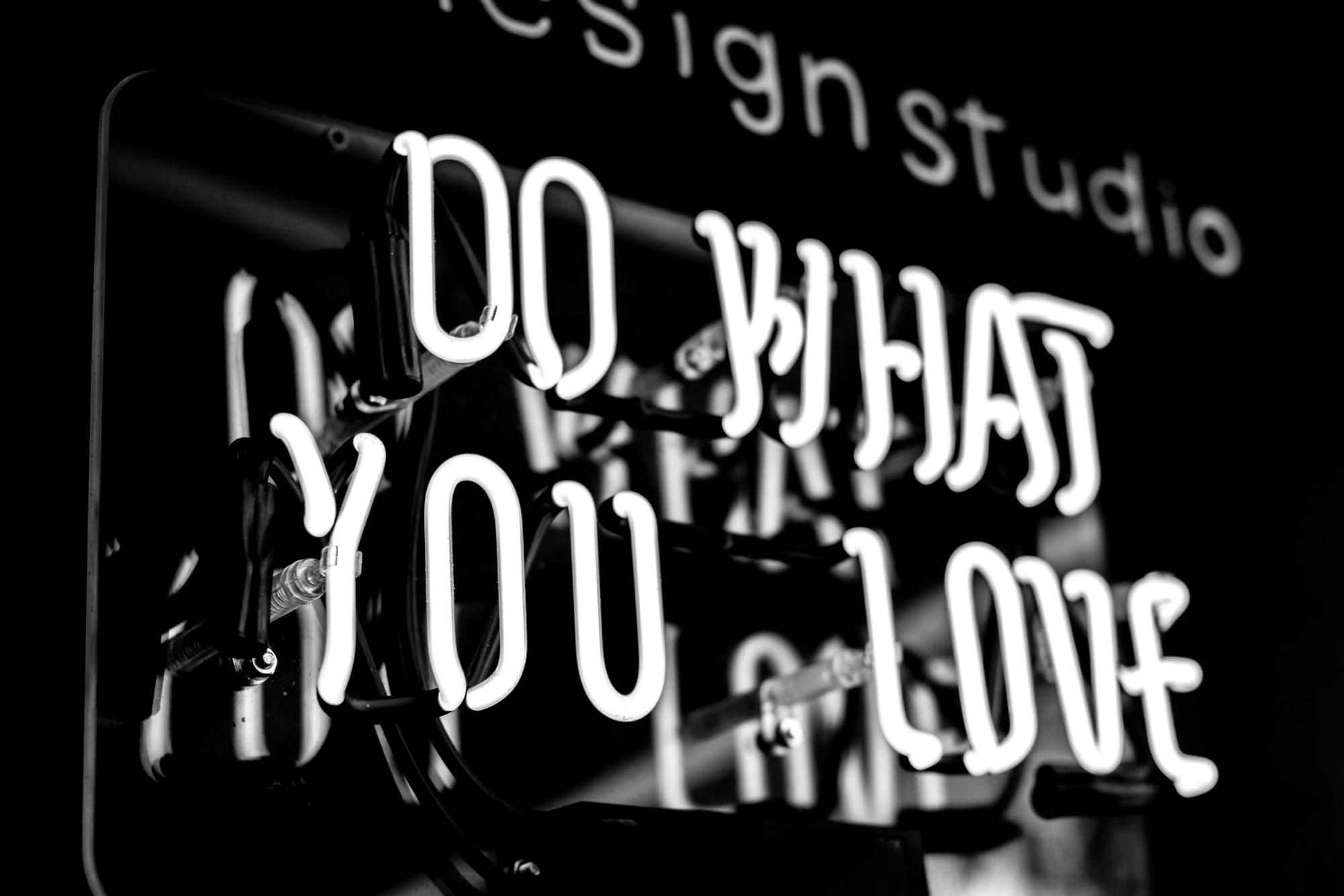 If you found this post interesting or helpful, be sure to click here to fill out an interest form for Terra Sounds in Glenview! 
---
Blog post written by Kayla Patrick. Photography by: Sorin Sirbu, Jazmin Quaynor, James Stamler, Kristine Flour, Jason Leung