If you are reading this, you are probably considering enrolling your child in music classes. We are here to help you figure out if it is the right choice to encourage music lessons, and why learning about music is so important for personal growth and perspective. We will go through some major things that music can teach your child, and then how that will help them in their everyday life, both now and in the future. Also, if you live in the Chicagoland area, Terra Sounds is located in Glenview and we provide music lessons for students of all ages and levels on many different instruments, and we would love to talk to you about starting lessons for yourself or your child! 
1.
What music teaches: Communication 
Benefits outside of music: Job interviews, teamwork, social skills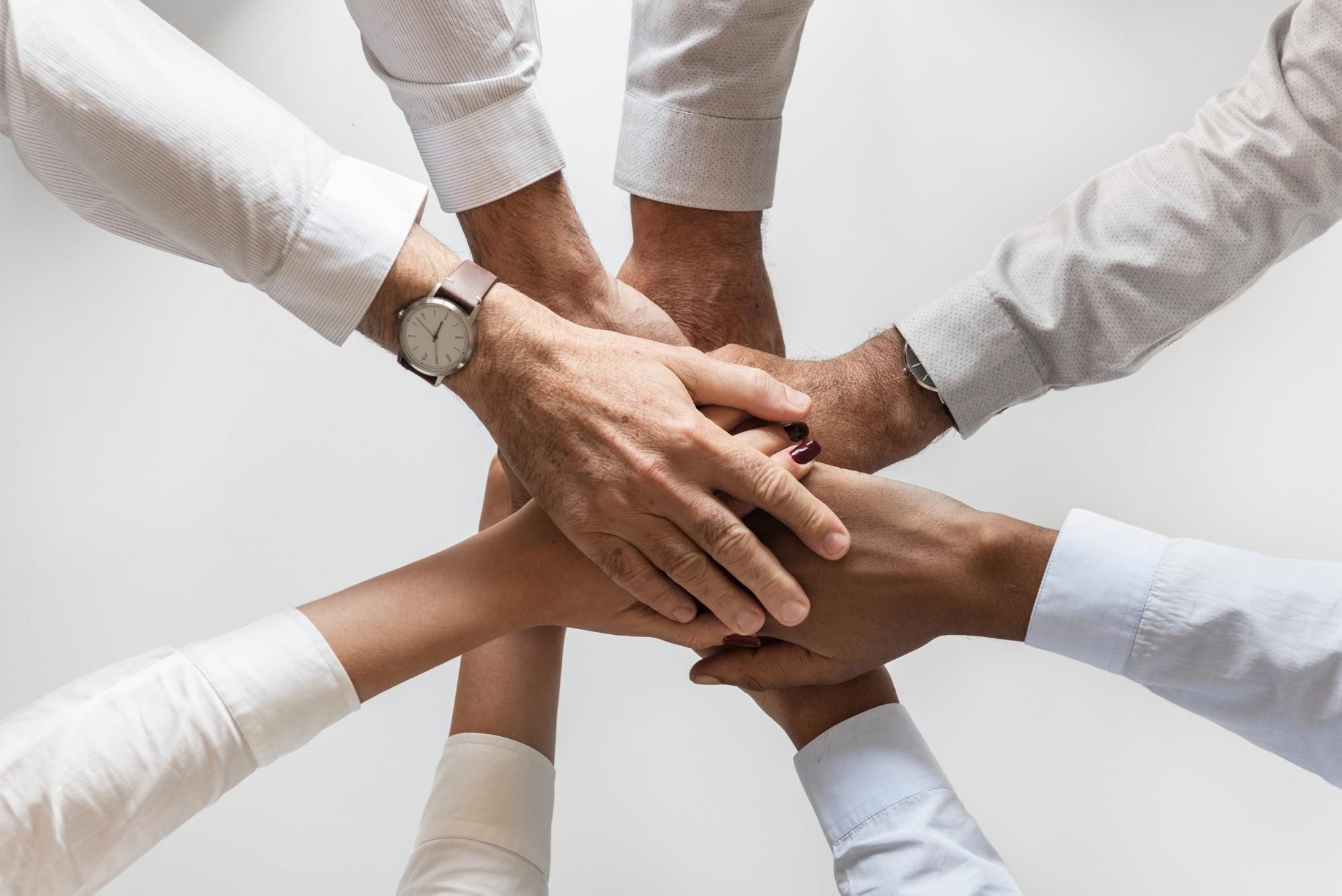 Music is unlike anything else kids learn in school and, because of this, some people believe that it is not important in a child's education. What non-musicians do not know is that music teaches you things that can help you for the rest of your life. For example, performing with a group of people (like an orchestra or band) requires incredible communication skills, and it teaches musicians how to be more perceptive to their peers and teachers. In order for a group to play something together, everyone must use their individual skills and awareness to become one sound. 
2. 
What music teaches: Discipline, Focus, and Delayed Gratification 
Benefits outside of music: More effective in employment situations, longer focus with school work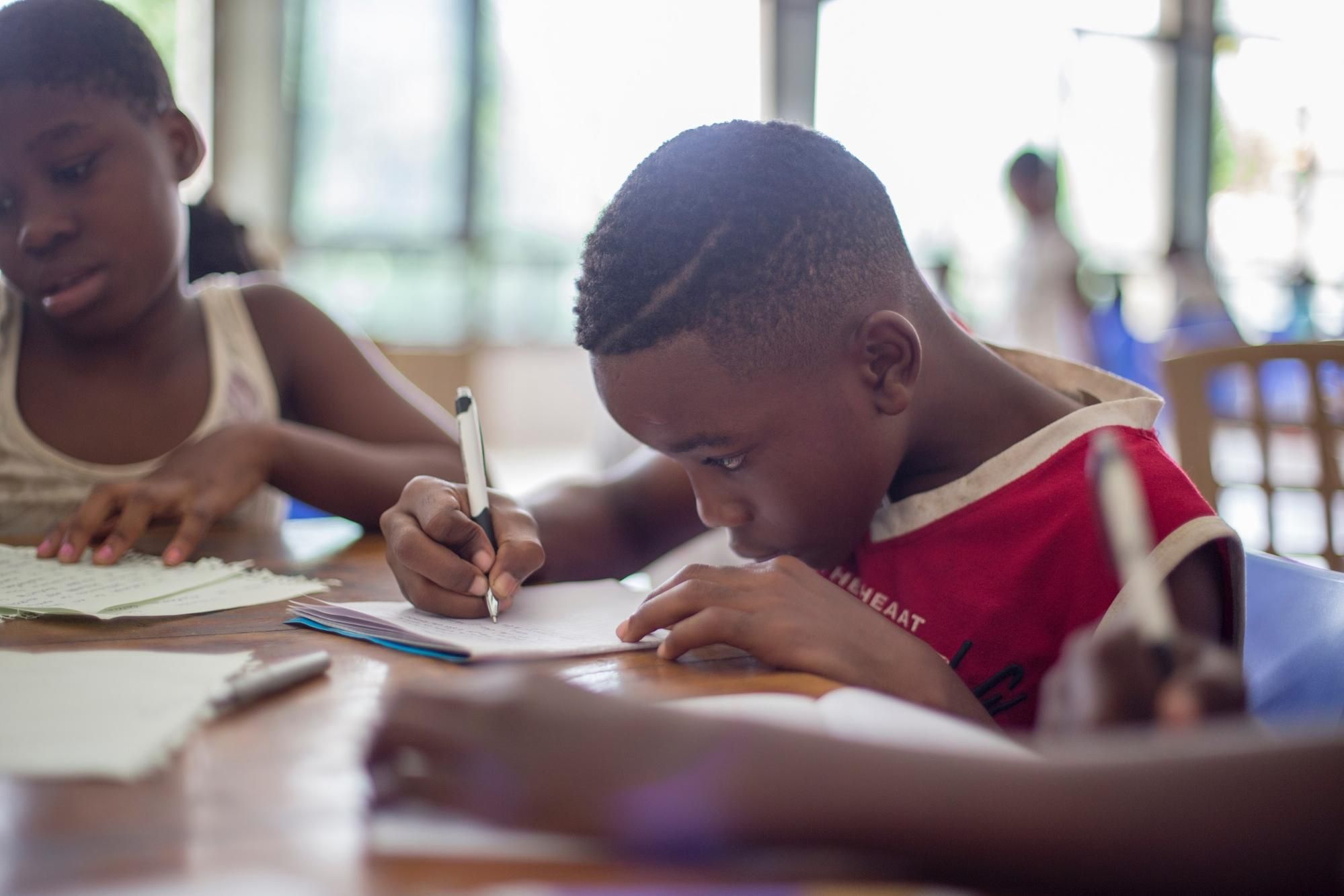 Learning any instrument requires a great deal of focus, ambition, and patience to achieve a great sound and technique. In turn, musicians are often able to concentrate for longer periods of time outside of music. This skill can carry through to school, work, and personal life. This is something to consider if you are looking into the future for your child. 
3. 
What music teaches: Memorization 
Benefits outside of music: Healthier brain function, long-term memory exercise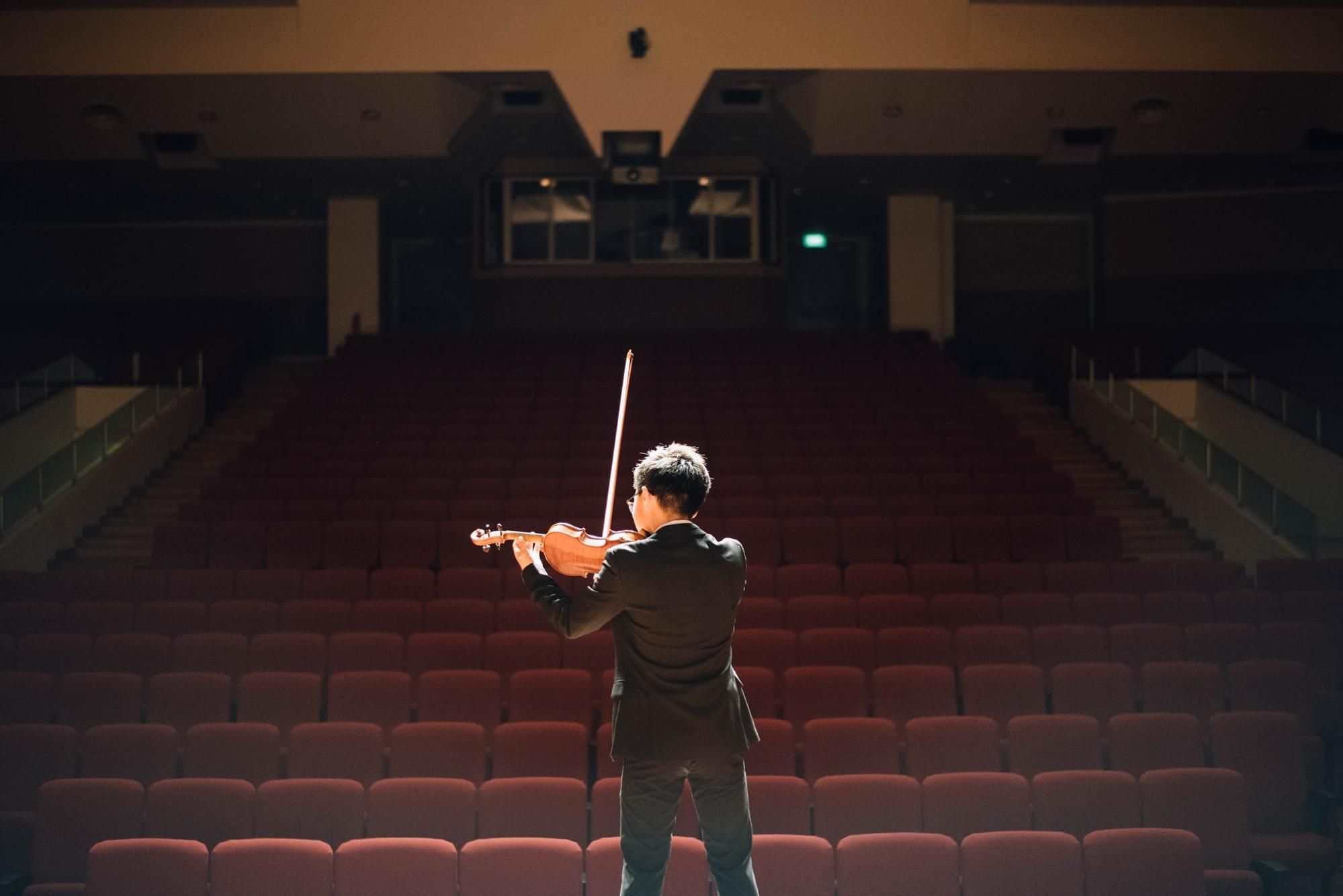 If music truly becomes a passion for your child, they will get to the point where it will be encouraged (or required) for them to start memorizing the pieces they play or sing. This is a great exercise for the brain that can expand long-term memory in the long run. The brain behaves like a muscle just like your abs or biceps, and it can be strengthened and improved with the right kind of exercise. 
4. 
What music teaches: Creativity 
Benefits outside of music: Individuality in social situations, producing new ideas for school or work projects, greater life satisfaction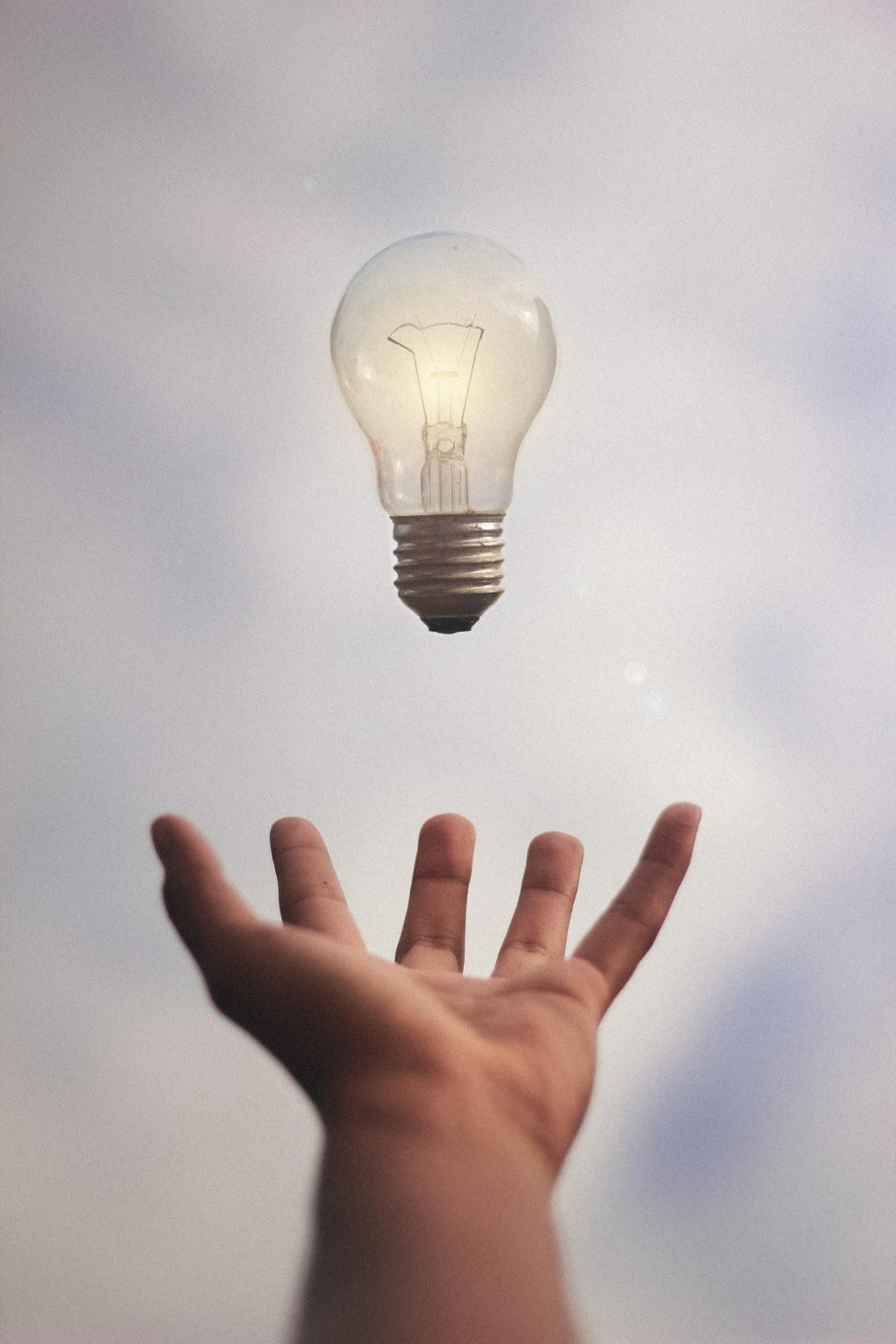 There is no question that music is an incredibly creative art across all genres, and music provides a huge creative playground for kids and adults alike. Whether you child ends up writing their own music or playing previously composed pieces, there is always a level of creativity that is necessary to make the music their own. This creativity gives people energy and inspires others to also find their individuality in both music and life. 
----------------------------- 
If this post has inspired you to enroll your child in music lessons, but you don't know what instrument they want to play, check out THIS BLOG POST. 
If you enjoyed this post and are ready to start lessons for yourself or your child, fill out an interest form at Terra Sounds in Glenview! 
Blog post by Kayla Patrick 
Photography by Rawpixel, Santi Vedri, Chuttersnap, Junior Ferreira