We have talked about how to make practicing fun, dealing with performance anxiety, and we even found out what kind of musical instrument you are! One thing we haven't touched on in the Terra Sounds blog is what we really do here on a daily basis. If you ever wonder what makes this place work and you want to read it all in one compact package, then you are in the right place! 
Music Lessons 
Music lessons are a big part of what we do here at Terra Sounds. We offer private lessons and group classes for a wide array of instruments, and we also provide training in the following music-related areas: 
Arranging 
Composition 
Music Theory 
Listening Skills 
Jazz Improvisation 
Audio Recording & Production 
While most of our students come to our location in downtown Glenview, we can also come to you if you want to have private lessons in the comfort of your own home, provided that you live in one of these towns.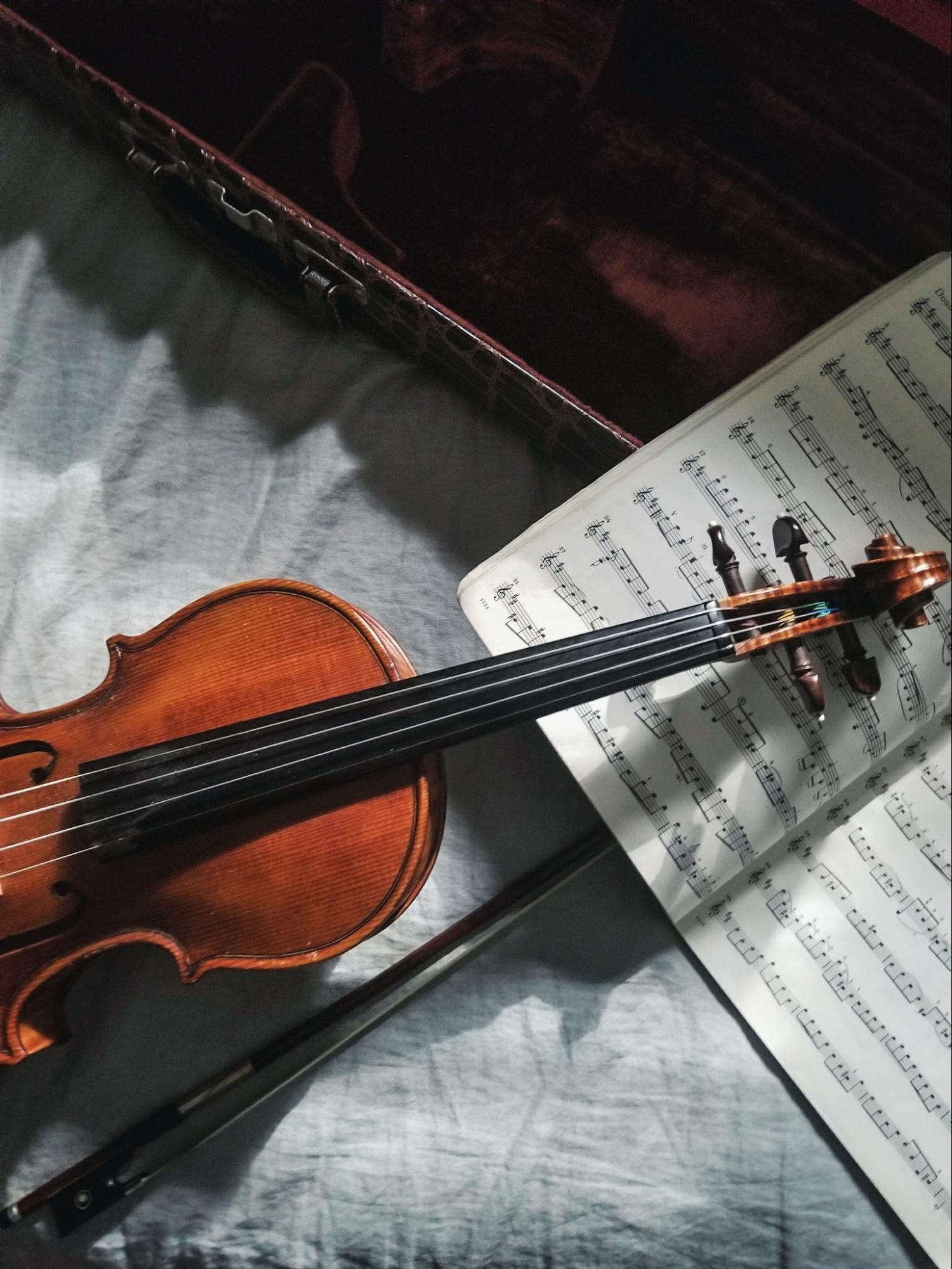 Arts and Languages 
Something that might surprise you! In addition to music, Terra Sounds also teaches a variety of art disciplines (sculpting, painting, drawing, and more!) as well as several languages (French, Hebrew, Italian, Spanish, Russian, Ukrainian, and ESL). This is one of the things that makes Terra Sounds a true creative playground. If you are a curious person and are eager to explore more of the things you love, we can offer the kind of well-rounded experience you need!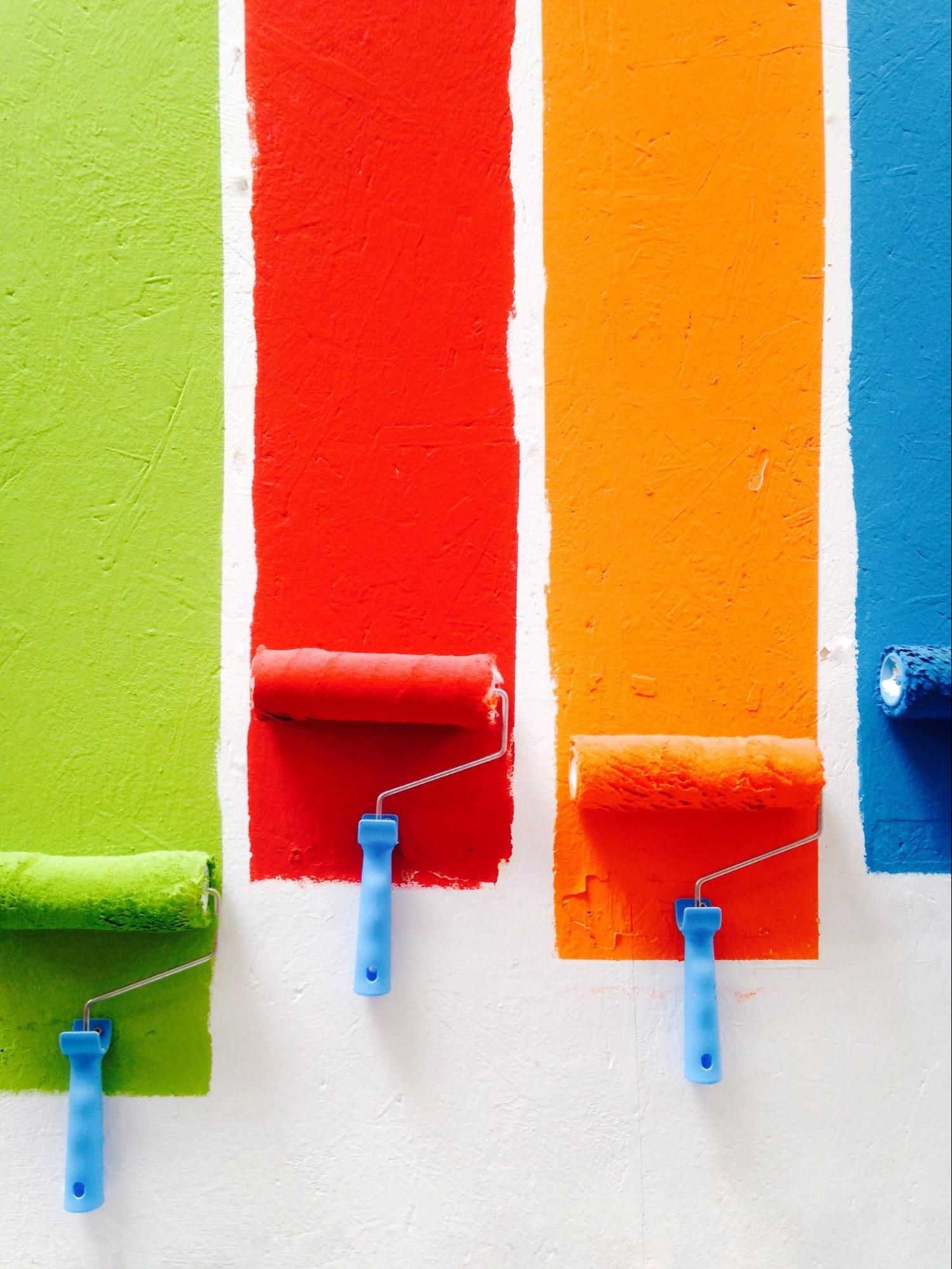 Performances at our Venue! 
We host an Art & Concert series at our location (924 Waukegan Rd, Glenview, IL) that everyone is welcome to attend -- if you would like to be notified about upcoming shows, please sign up for our mailing list. Typically, we bring together a musician or a musical group with a visual artist to create an evening of unique musical and visual textures. Past events have included works by visual artists specializing in oil painting, sculpture, video, photography and more, complemented by extraordinary musicians from all over the world. 
Audio and Video Production 
That's right! If you are preparing for an audition, want to get some solid recordings of your band in our studio, or just want one of your concerts to be recorded professionally on-location, look no further! We offer full-service audio and video production for all your needs. If you have an idea for a song you want to write or you need help arranging it, Terra Sounds offers help for all stages of music production. Top-tier session musicians are available upon request. 
Recital Hall and Practice Room Rentals 
If you are planning a recital for all your friends and family, or if you need a place to really focus and practice on your own, we offer rental space for that at our location in Glenview. The 600-sqft recital hall comfortably seats 50 people and houses a Yamaha C3 grand piano, a professional PA system with microphones, drum set, projector & screen, whiteboard, as well as guitar and bass amps, and could be used for rehearsals, concerts, workshops, presentations, meetings, parties, celebrations, and practice sessions. All recital hall events have an option of being professionally recorded. 
Our 100-sqft practice rooms include music stands, guitar stands, chairs, a pair of speakers to hook up laptops and phones/mp3 players, and other music equipment, as necessary. Two of the rooms house Yamaha acoustic upright pianos. 
If you are interested in renting the space for any reason, check out the pricing information here or get in touch with us to schedule your session.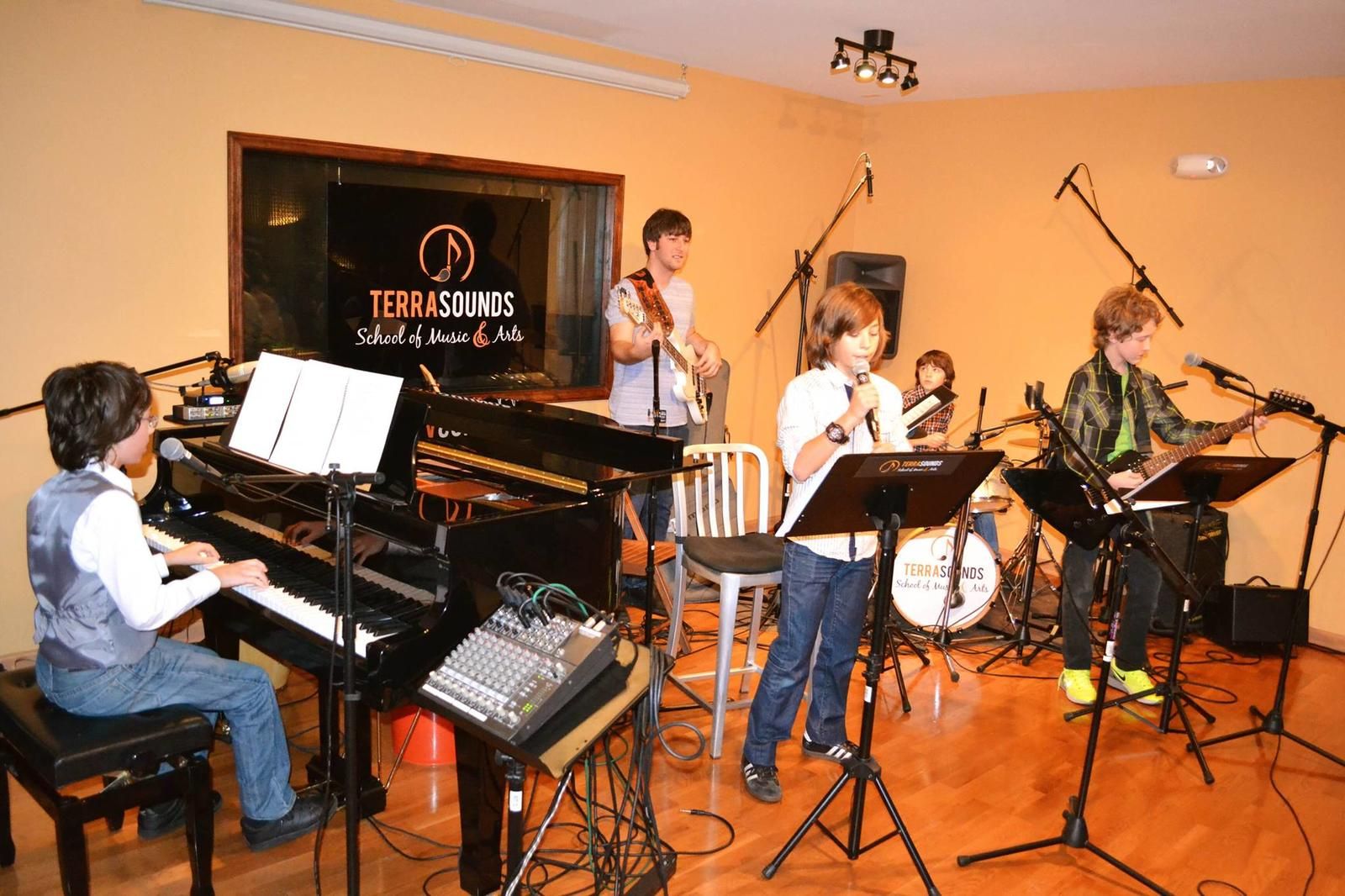 Summer Camp Workshops 
We offer summer camp classes & workshops in music, audio production, art, and acting for kids of all ages. Contact us for more details! 
Birthday Parties 
Now this is a fun one! We have custom birthday parties available with balloons, face painting, karaoke, as well as making a CD or music video. If you are interested in pricing and more details, check it out here!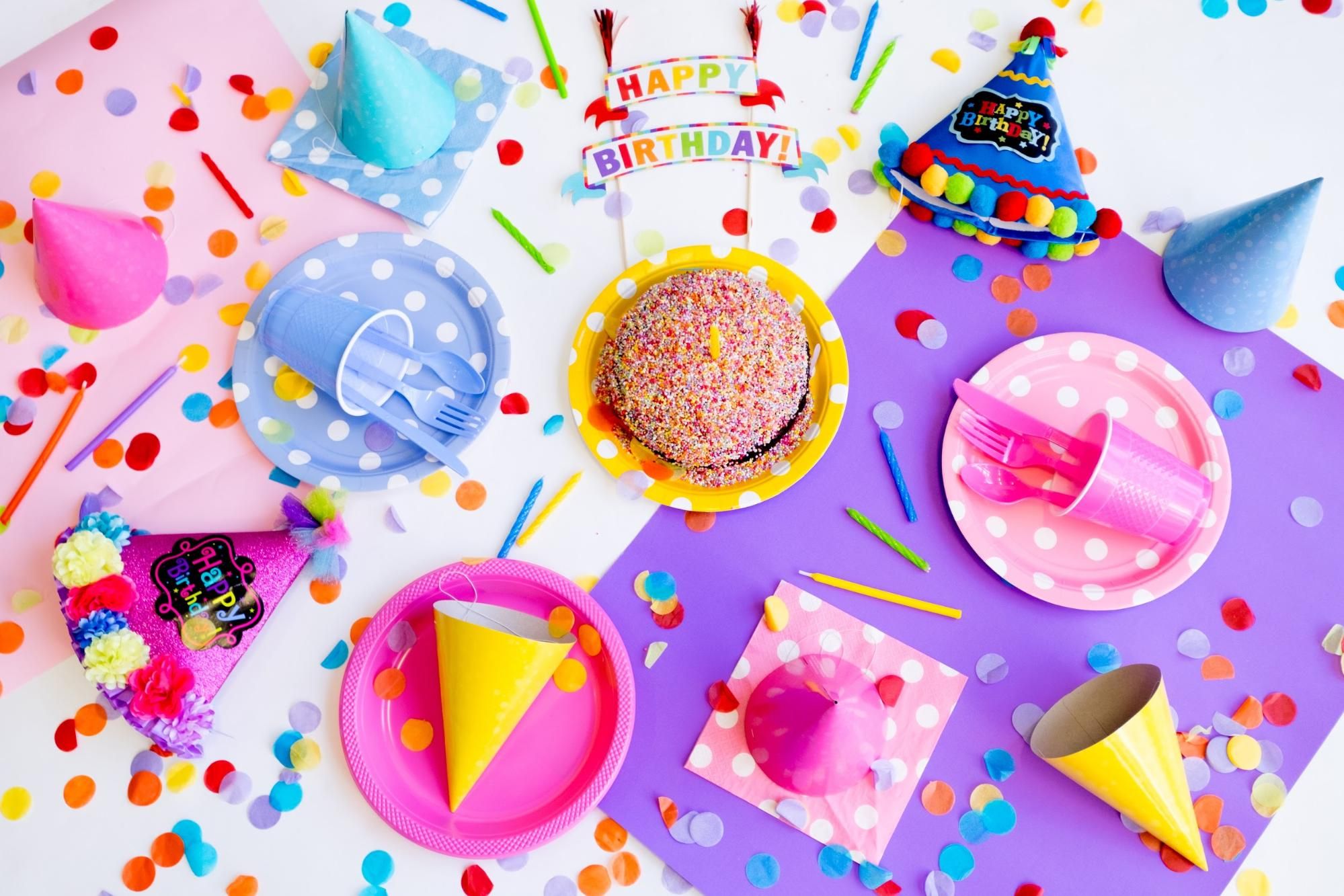 There is something for everyone, kids and adults of all ages and levels in our creative playground. If you have a question about any of our services, we would love to talk to you about it! You can call us at (847) 737-1850 or email us at info@terrasounds.com. 
----------- 
Blog post written by Kayla Patrick 
Photography by: Jordan Mixson, David Pisnoy, Lidya Nada, Terra Sounds