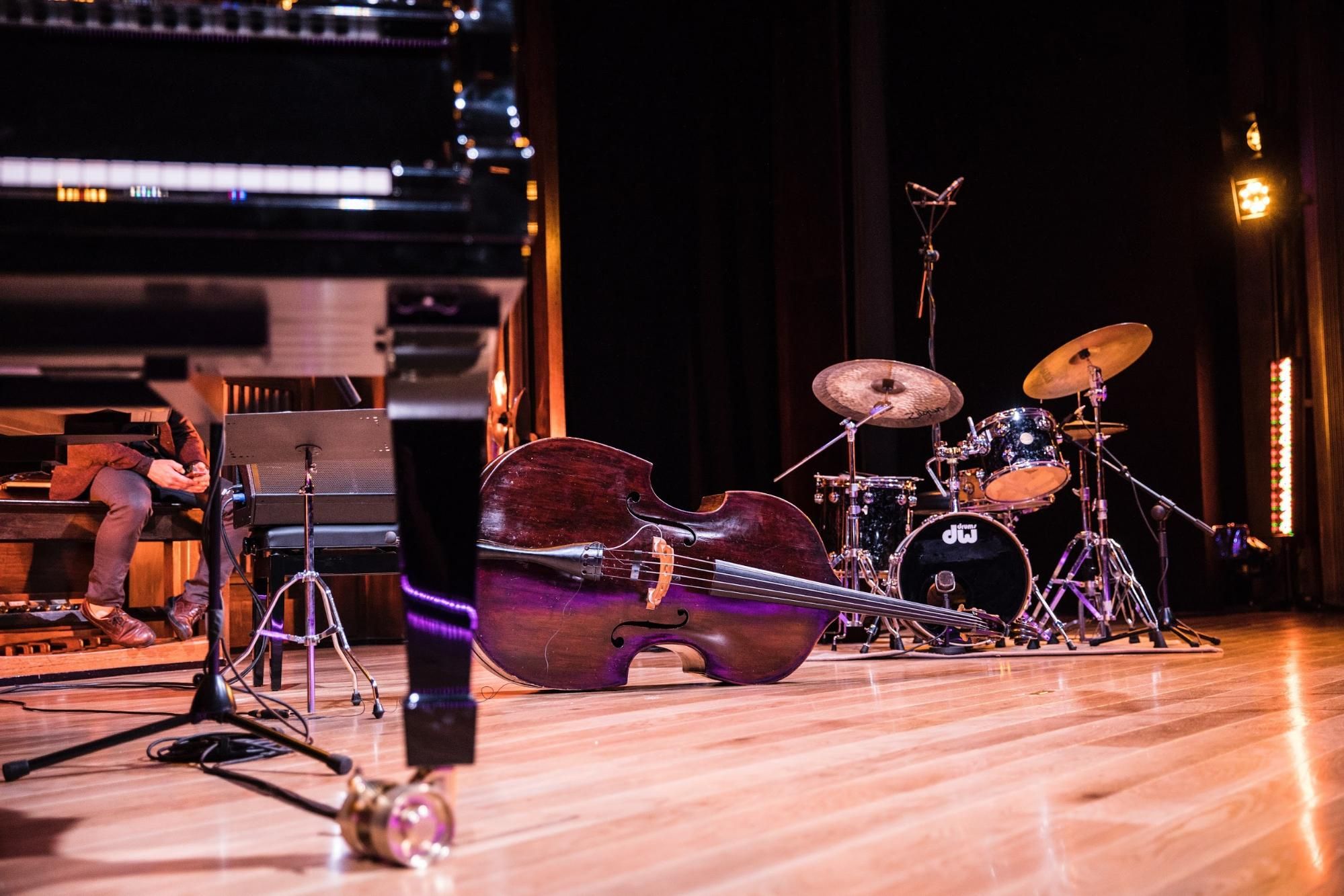 We have something fun for you today on the Terra Sounds blog page: today is the day you find out what instrument you are based on your personality, so buckle up and enjoy the ride! Make sure you keep track of which numbered answer you select so you can add it all up in the end for your final result. 
Question 1: 
What might you say to yourself when you first wake up in the morning? 
"I am ready to start my day!" 
"I am tired, but I'll get through it" 
"I'm going back to bed" 
Question 2: 
Do you enjoy working by yourself, or as a team? 
I most enjoy working alone 
Either one works for me! 
TEAMWORK! TEAMWORK! TEAMWORK! 
Question 3: 
What is your favorite musical genre? 
Classical 
Pop 
Jazz 
Rock 
Question 4: 
What would you rather do on a weekend? 
Rock climbing with my friends! 
Arts and crafts at home 
Party!! 
Question 5: 
When are you most productive? 
Early in the morning 
Early Afternoon 
Late Afternoon/Evening 
Night time 
Let's Find Out Your Results! 
I hope you kept track of your final score. Count up the number that matches with each of your answers to get a grand total! 
If your score is between 5 and 9: 
You are a Violin!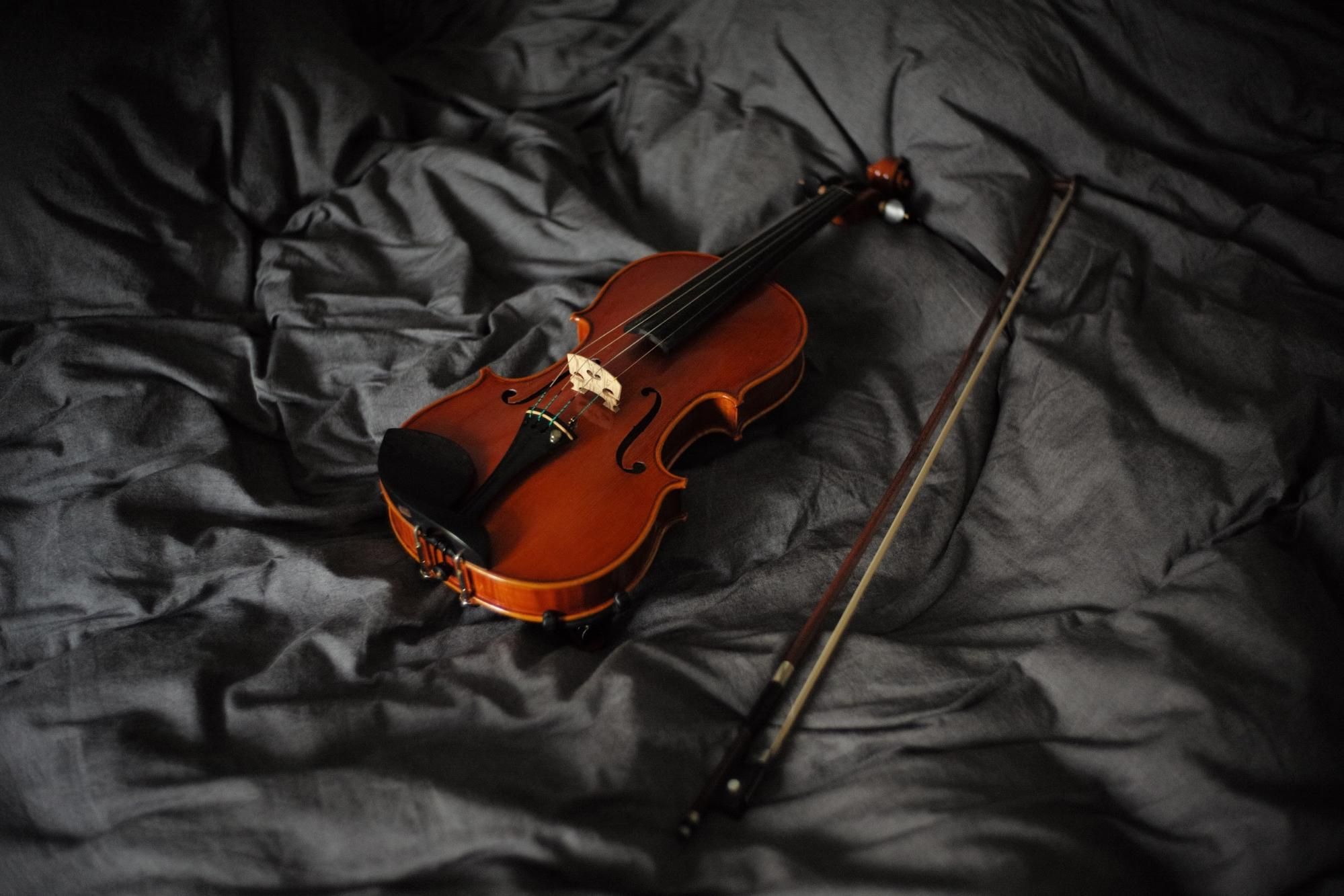 You are always ready to take on the melody in life and lead the way to a good day! A violin is raring to go and loves to take on every day with a smile. While violins can be a solo instrument and enjoy working alone, they can be great team players if they put their best string forward. 
If your score is between 10 and 14: 
You are a Piano!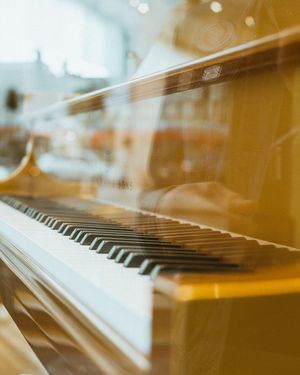 You are mellow in a lot of ways, and you tend to be easygoing about most things. You can be just as comfortable at home as you would be at a party, and your friends think you're pretty cool! A piano makes the best of everything that comes its way, and it sounds great in many octaves! 
If your score is between 15 and 17: 
You are a Guitar!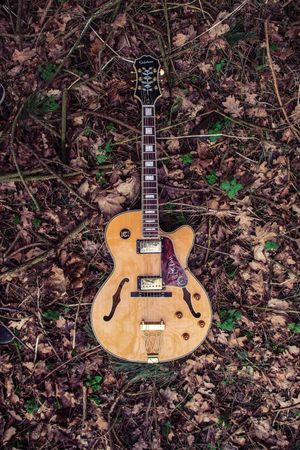 You love being around people, but hate the bustle of day to day life. The guitar often leads the band much like a violin leads an orchestra, but there is something more calm and cool about you that makes you a people magnet! 
-------------------------------- 
If you want to learn to play the instrument that you are, or maybe a different instrument, make sure to contact us at Terra Sounds in Glenview! 
Blog Post by Kayla Patrick 
Photography By Dolo Iglesias, Jixiao Huang, Dane Deaner, Matthjis Smit